Just Finished Another Photoshoot With Gabrielle M
I recently had the opportunity to collaborate with Gabrielle M on another photoshoot and I wanted to share a sneak peek into the experience with you all. This shoot was a relatively brief one, but that didn't stop Ellie from delivering stunning results. Despite the limited time we had, we still managed to capture a diverse range of styles that showcase her versatility and unique sense of fashion.
Behind the scenes, the atmosphere was lively and energetic. Ellie was a natural in front of the camera, effortlessly transitioning from one look to the next.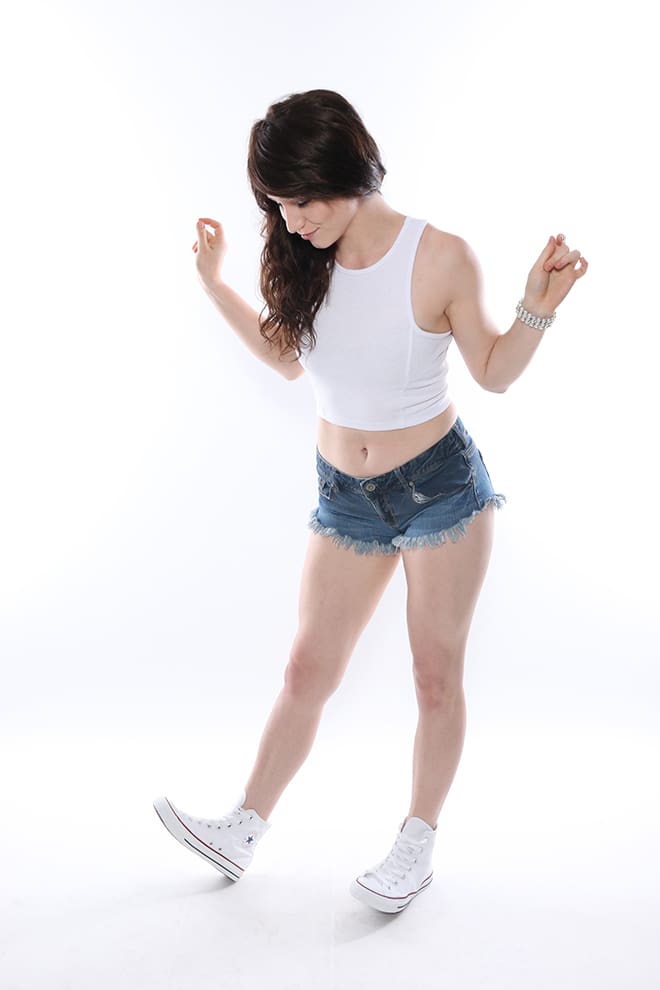 The final edits of the shoot are just as impressive as the behind-the-scenes. Ellie's confidence and poise shine through in each and every frame, bringing life and energy to the images. Her captivating gaze, effortless grace, and breathtaking beauty are all on full display, making it clear why she is one of the most sought-after models in the industry.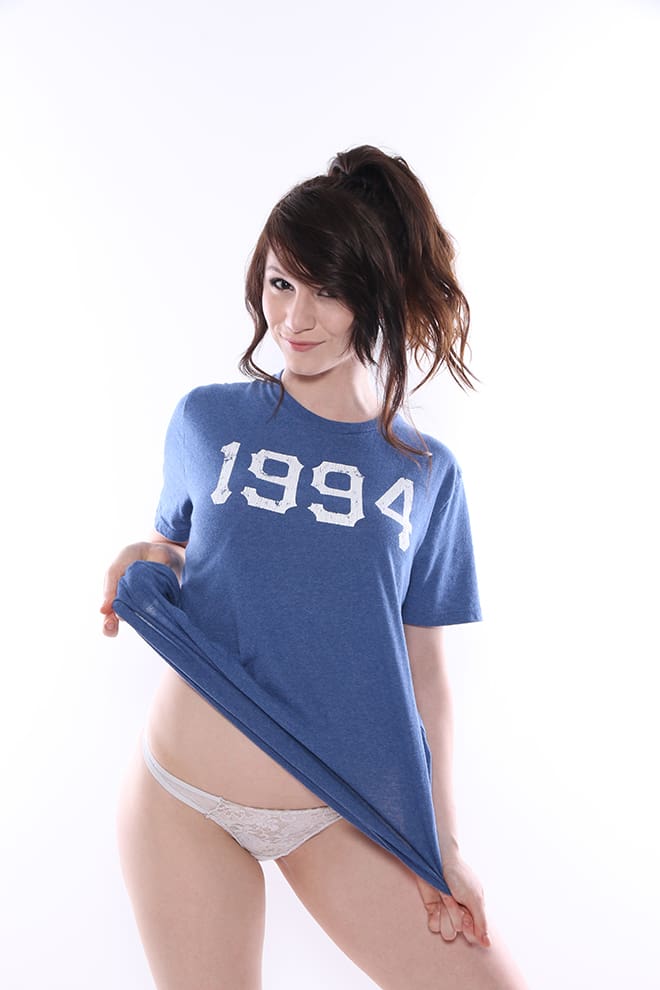 All in all, today's photoshoot with Gabrielle M was a wonderful experience, and I am thrilled to have been a part of it. The final images are simply breathtaking, and I am eager to see where Ellie's career takes her next. Whether it's a big, elaborate shoot or a small, intimate one, Ellie always manages to shine, and I am honored to have had the chance to work with her once again.